Hi guys! It's been a while since I've posted anything non-beauty-related (or anything at all, tbh). So today's post is going to be a short one about what's been playing on repeat.
I'm the kind of person who listens to an entire album on shuffle when I find something I love, and while I definitely don't always love
every
song on an album, I usually like a good bunch of them. It's rare that I'll only like one or two songs from an artist!
So in no particular order, here's what's been playing
chez moi
:
I've been a huge fan of Panic! at the Disco since high school, but I've been all over this album lately. I just love the transition in the mood of the songs over the album (if you're listening to it in order). There's probably only one song I don't particularly love, so my top picks are
Don't Threaten Me with a Good Time
,
House of Memories
and
LA Devotee
.
Next is Halsey, an artist that has recently taken the world by storm. She's one of those artists that I love because of the poetry in her song lyrics. My picks are
Castle
,
Drive
and
Roman Holiday
. (And
Hold Me Down
and
Strange Love
and the entire album.)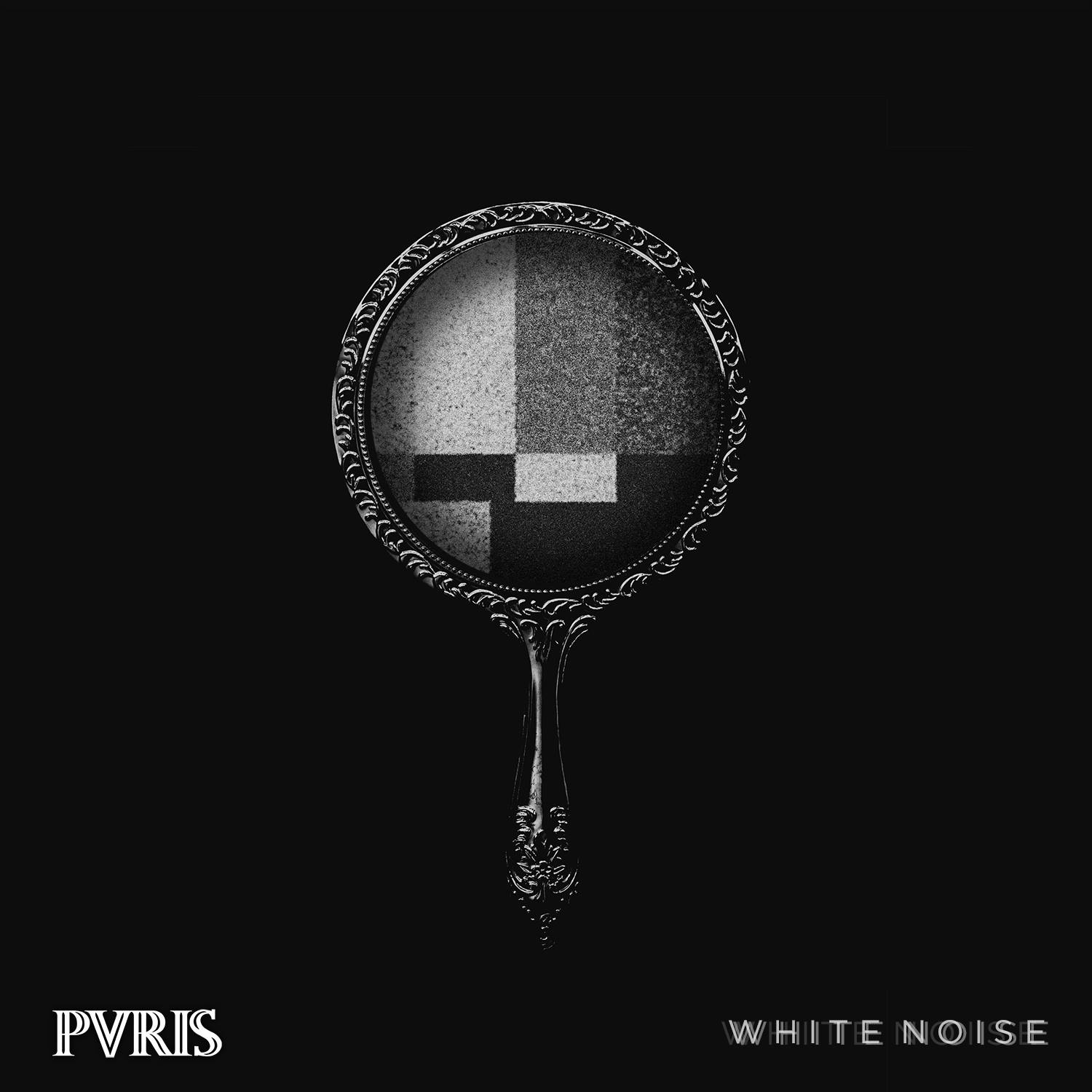 And finally, PVRIS (pronounced "Paris" like the city) is a new-to-me pop-punk band. White Noise is their debut album from 2014, and some of their songs definitely remind me of pop-punk from my high school years. I really love all the songs on the album, but you have to listen to their new single
You and I
. But off the album, my top picks are
Holy
,
Fire
and
Mirrors
.
I'm always on the search for more music, so what are your recs?
Stay updated and follow me on